SHAKTOOLIK
Shaktoolik was the protected kennel name for our Siberian Huskies. Today we also use this kennel name for our Scandinavian Hounds.
We want to have (and work with) dogs that are friendly and open to people and who love us. We want dogs that trust us and are easy to handle. Our dogs should enjoy working with us, they should notice when we are satisfied with them. They should love working in front of the sledge as well as playing in the meadow.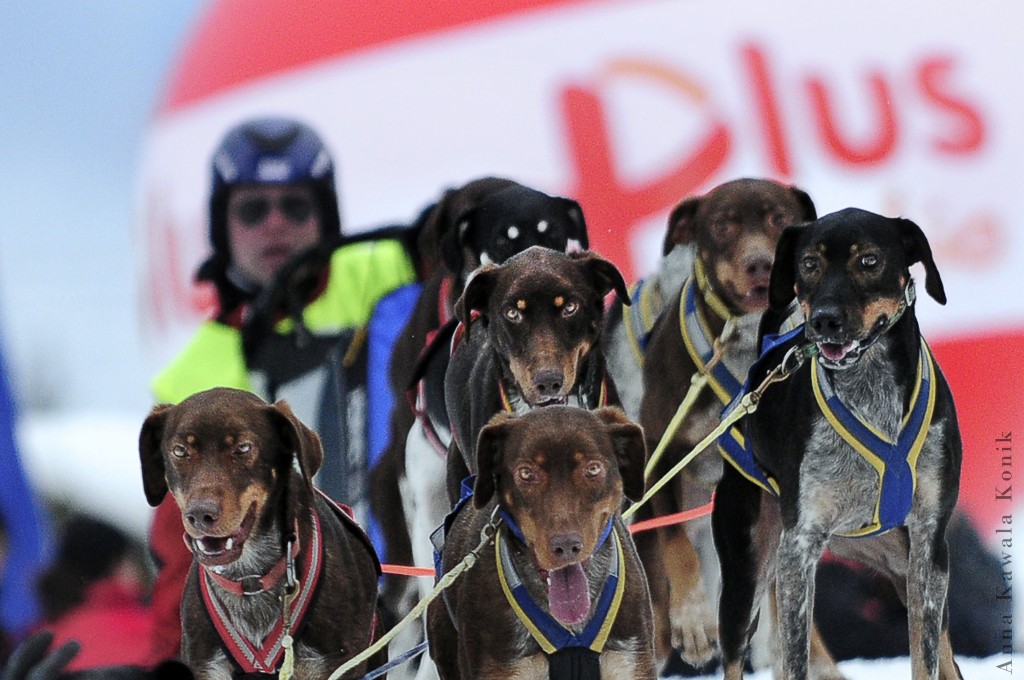 We want to see dogs that are anatomically built to be excellent. Dogs that have a metabolism that allows them to perform for a long time and at high speeds. Our dogs should be ready to perform as long as they are kept, trained and fed accordingly. Our goal is a hound team in the unlimited class that is able to be competitive at the top even at the highest level. Winning races and titles shows that we are on the right track. But the most important thing is to enjoy working with dogs.
BLOG
Here you will find all news, results and the latest events